Take Back The Truth
Know when someone's lying to you -- it transforms your work, and your life.
Become a Master Liespotter with Pamela's new Masterclass: Deception Detection and Getting to the Truth
Pamela Meyer trains powerful executives and interrogators around the world. Now, she's training you.
"She has an uncanny ability to educate and entertain at the same time."
Ann Blouin
ASAE
"Pam Meyer absolutely wows them."
Dick Carozza
Association of Certified Fraud Examiners
"Everyone left with priceless skills previously only available to CIA operatives and those trained in the art of interrogation."
Jerome E. Bruce
Advancing Government Accountability
"She blew away the audience. Electrifying, witty, hilarious and incredibly insightful."
Willy Allison
World Game Protection Conference
"She made a profound impact, inspired our cadets and enriched their experience in a way that cannot be replicated in the classroom."
J.H. Binford Peay III
Virginia Military Institute
Trusted By: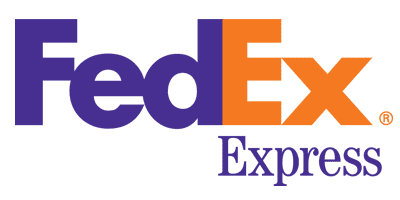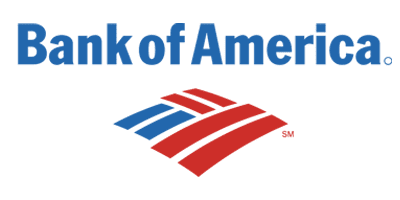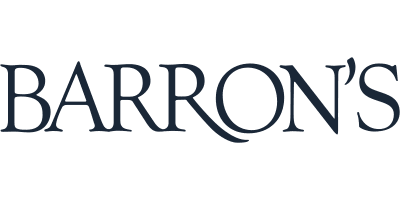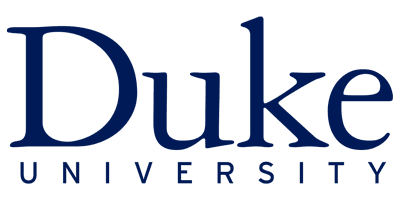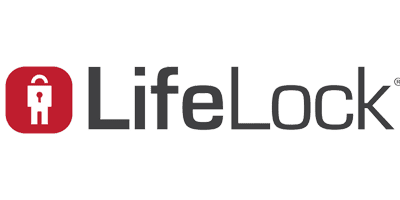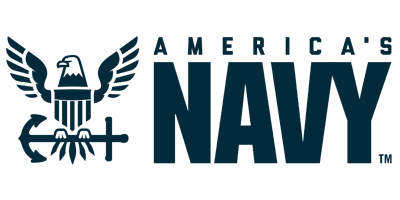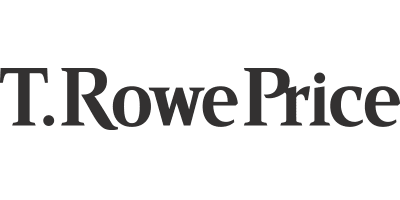 See the Latest Buzz About Pamela Meyer
Featured In: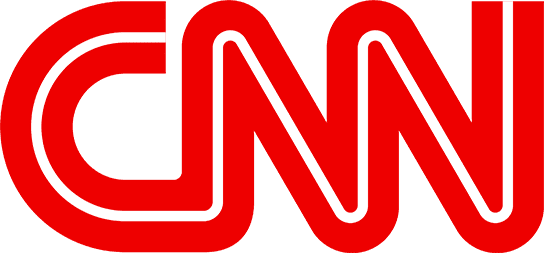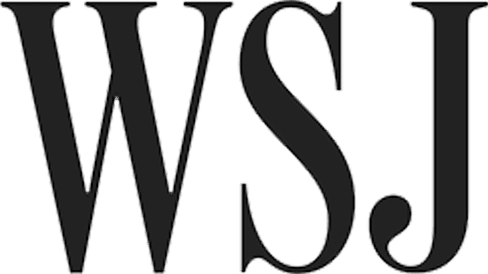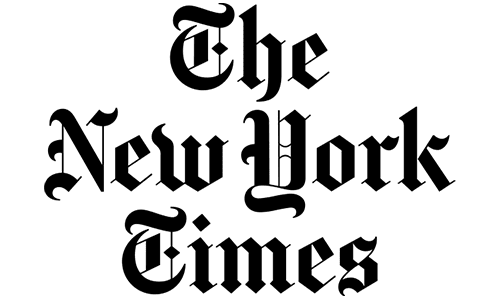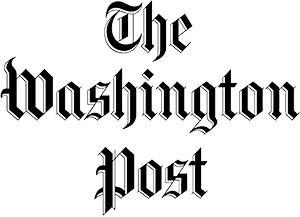 Pamela's TED Talk is a Worldwide Sensation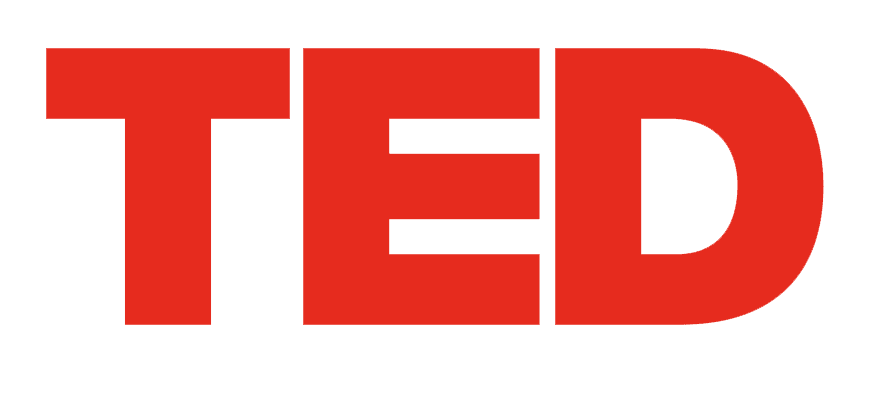 Top 15 TED Talk
"How to Spot a Liar"
30,000,000+ views 30+ Translated Languages
"Absolutely fascinating, entertaining, and filled with real world practical value"
- Jon Ellenthal, CEO & Vice Chairman, Walker Innovation
Become a Deception Detection Expert
Spot Lies, Read Emotions, Decipher Body Language like a Pro
The Mayo Clinic says we're living amid an
"epidemic of lying"
60%
of adults lie at least once in a 10-minute conversation
40%
of adults lie on their resumes
90%
of adults lie in online dating profiles
Fraud costs businesses an estimated seven percent of revenue every year, with financial losses of up to $150 billion.
Don't Let Anyone Lie to You Again
Businesses and individuals take the lead when they adopt a radical approach to trust. This is especially true now that the era of pervasive deception has arrived: Deepfakes, disinformation, voice phishing, social engineering, synthetic astroturfing and fabricated comment-bots are commonplace. Deception detection is your first step toward navigating our rapidly expanding deception epidemic.
Want a taste? Check out these free resources!