Featured In: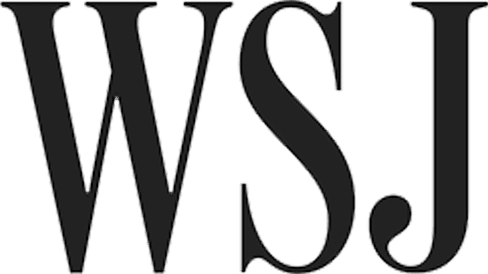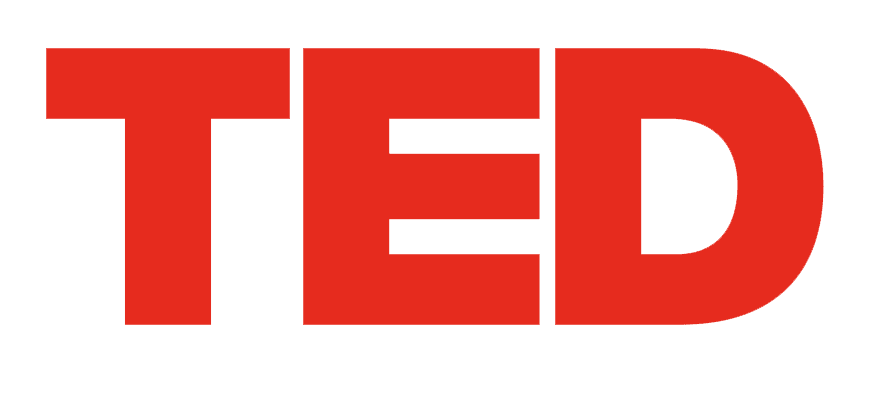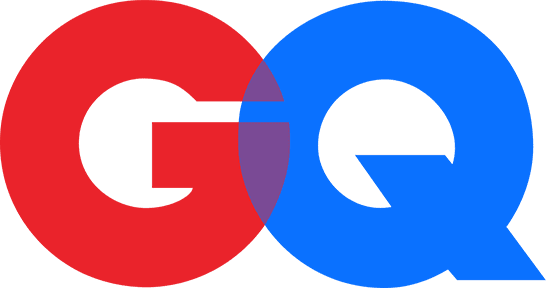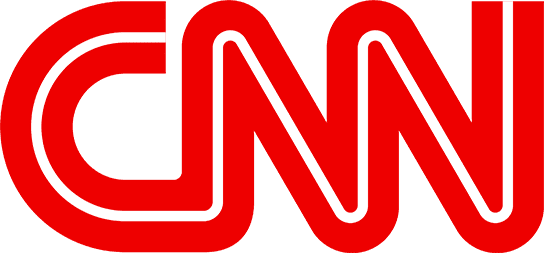 About Pamela
Pamela Meyer helps businesses build trust in a post-truth, high-tech world. Discover her proven methods that create lasting, cultural change.
Deceptive communications and practices can cost billions, while silently putting institutions at risk. Pamela Meyer—a leading trust expert and the country's best-known expert on deception—believes we are at an inflection point in the global deception epidemic.
Trust is not only a key factor in product purchases or partnership and employment opportunities, it's increasingly the deciding factor.
Studies show that we encounter up to 200 lies per day.
Businesses lose an estimated seven percent of revenue to fraud each year.
Less than 5% of us trust mainstream institutions, private enterprises, government, media or NGO's to do what's right.
Pamela Meyer
MBA, Harvard Business School
MA Public Policy, Claremont Graduate School
Certified Fraud Examiner
Founder Calibrate, Inc
(Nice person too!)
Everything a CIA operative knows about deception, you should know too.
Pamela Meyer is on a mission to help people take back the truth. Pamela's TED talk, "How to Spot a Liar," is a worldwide sensation. With over 30 million views and translated into more than 40 languages, it is the 13th most-watched TED talk of all time. The talk is based on her bestselling book, Liespotting: Proven Techniques to Detect Deception.
The stunning popularity of Pamela's TED talk and book are solid testimony to the relevance and timeliness of her valuable work. Deception is serious business. According to studies by several different researchers, most of us encounter nearly 200 lies a day. It happens in person, on the phone, in email. It happens when buying, negotiating, interviewing, and interacting with colleagues, vendors, customers, friends, family, and others. In this environment it's important to be equipped with the skills to protect yourself in your daily business and personal encounters.
Pamela brings years of knowledge – previously found only in the intelligence community, police training academies, and universities – to the effort to uncover the truth and build trust. She synthesizes her C-Suite business savvy with the critical deception detection skills she's accumulated: advanced interviewing and interrogation techniques; facial micro-expression reading; body language interpretation; statement analysis; facial microexpression analysis, and behavior elicitation techniques. These techniques were developed by our national espionage, intelligence, security and law enforcement agencies over the last 75 years. They were refined by the top psychologists and psychiatrists at leading American research universities and think tanks. The result is a specialized body of information developed specifically to help business executives, managers, investment professionals, human resources specialists, lawyers, insurance professionals, corporate officers, and others detect deception and get the information they need to successfully conduct their most important interactions/transactions and build trust.
As a speaker, Pamela's high-energy keynote talks and interactive workshops are as entertaining as they are useful – incorporating timely video and examples from the day's headlines. She provides her audience with detailed scientific findings on which personality types lie, how deception is expressed in e-mail, on the phone, and in person, and how to detect deception through body language. She also teaches statement analysis, interviewing techniques, and interrogation, and negotiation strategy, using rich, entertaining real-life examples. She is known for keeping her audience laughing while they learn, and she presents a path toward trust that emphasizes integrity, maturity, and honesty.
Pamela's work and her BASIC method for detecting deception have been featured in Business Week, The Atlantic, Harvard Business Review, The Wall Street Journal, CNN, The New York Post, The Washington Post, Forbes, The Huffington Post, ABC News, Portfolio, Fox Radio, Cosmopolitan, and numerous syndicated radio and television programs.
Pamela is founder and CEO of Calibrate, in Washington, D.C. which trains businesses on fraud detection, deception detection, inside threat mitigation and security awareness. Pamela and her team work closely with business executives to offer a blend of hard skills training, business savvy and strategic insight.
Prior to her current role, Pamela was for over 20 years an executive in the media business, starting several successful ventures and working as well as a senior executive at National Geographic, Vestron, Electronic Arts and the Ford Foundation.
Pamela holds an MBA from Harvard, a master's degree in Public Policy from Claremont Graduate School, and is a Certified Fraud Examiner.
Pamela's Advanced Training Includes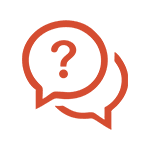 Advanced Interviewing Skills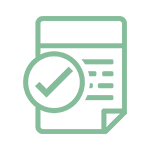 Statement Analysis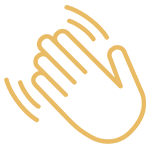 Body Language Interpretation
Inside Threat Mitigation
Facial Microexpression Analysis
Behavioral Elicitation Techniques
CALIBRATE
Pamela is founder and CEO of Calibrate, a ten year old company that trains businesses and government agencies in deception detection, inside threat mitigation and security awareness. Pamela and her team of experts work closely with financial institutions, insurance providers, human resources teams and legal professionals to offer a blend of hard skills training, forensic analysis and strategic foresight.
Calibrate, based in Washington DC, is designed to train decision-makers to excel in obtaining highly sought-after information and recognizing deception.