Customized, Cutting Edge Workshops
Pamela delivers leading edge deception detection training to businesses and government agencies, turning participants into Master Liespotters.
"Pamela Meyer's training in deception detection is truly revolutionary. I am amazed by how her transformational method has improved honest and open communication in my relationships, both personal and professional. She is as captivating as her workshop is life changing."
- Erin Barrett, University of Chicago
Trusted By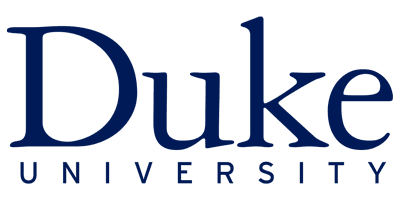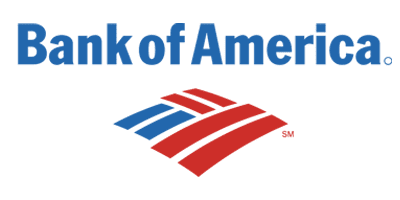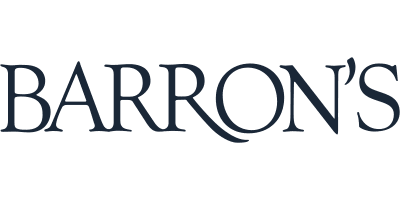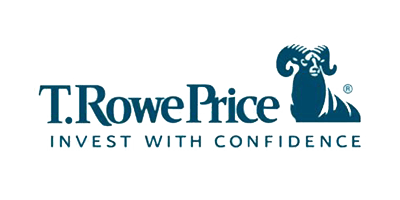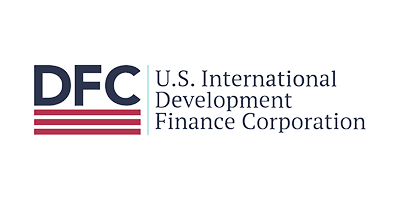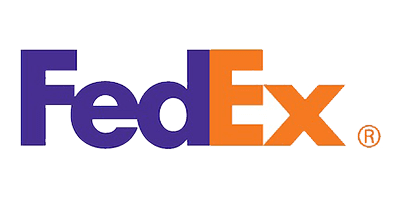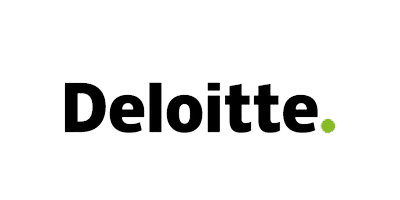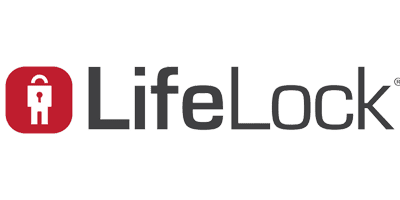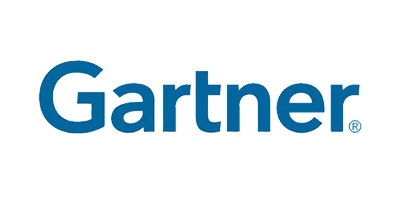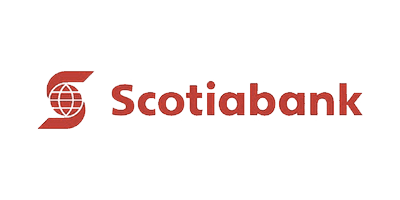 Pamela Meyer has spent years delivering leading edge deception detection training to C-suite executives, managers investigators, insurance providers, lawyers, HR professionals and more. In each customized session, her team empowers people to spot lies and seek the truth -- helping businesses and individuals build trust in a "post-truth world."
Workshops Offered
Whether for C-suite executives, managers, investigators, insurance providers, lawyers, HR professionals, sales execs or other groups, Pamela and her team design unique, customized training, empowering people and businesses to build a culture of trust in a "post-truth world."
Participants learn behavioral and speech analysis, microexpression identification, advanced interrogation methodology, interviewing techniques, inside threat mitigation, social engineering challenges and more. Each workshop is customized to the client request, and planned with a detailed agenda. Pamela consults extensively with clients in the workshop design process.
One-Hour Overview: Deception Detection 101
Expounding on what made her TED Talk one of the most popular of all time, Pamela uses media-rich presentations featuring famous politicians, celebrities and ordinary people, keeping participants laughing as they learn. She outlines a radical path to trust, highlighting the critical importance of integrity, maturity, honesty, and the ability to navigate difficult conversations.
90 Minute Executive Briefing
In private events—Board dinners, staff workshops, and off-site retreats, Pamela trains leaders in high-level deception detection techniques, including those used by CIA operatives, FBI negotiators, and interrogation experts. Her team crafts 90 minute workshop experiences that takes participants through advanced training in spotting deception, eliciting information, negotiation tactics and inside threats. Interested in learning as well about new technological approaches to deception detection? Pamela's team will set up a fascinating display as well.
One Day Workshop
Fast-paced and power packed, these workshops take participants through video tests, group exercises, interactive challenges, role playing and more. Custom workbooks, handouts and other materials are provided. Attendees laugh as they learn. And online participants are welcome as well. Participants are assessed carefully to ensure they're absorbing the material, and that no one is left out. At the end of the day, participants leave with advanced deception detection and information elicitation skills, and an ongoing relationship with Pamela and her team.
Specialized Workshops
Numerous industries have Pamela provide crucial training in the specific challenges they face.

Specialized fraud interrogation training for insurance companies, third party administrators insurance claims adjusters, appraisers, examiners, investigators and self-insured's worldwide. Training is client-customized, and includes:
Fraudulent and Suspicious Claim Identification
Statement Analysis
Detection of Verbal and Non-verbal Deceptive Behavior
Advanced Interrogation Techniques
Facial Micro-expression Analysis
Information Retrieval Tactics Designed to Uncover Critical Case Facts
Special Focus on Telephone Interviewing That Includes Voice Tone Modulation, Question Formation, Use of Speakerphone and Paralinguistic Cues to Deceit

Advanced interviewing workshops for human resources professionals. With a focus on making informed, confident hiring decisions, this HR Training arms participants with a simple, yet effective system for candidate evaluation. Participants will walk away with the ability to identify emotional responses by observing facial microexpressions, body language, verbal and non-verbal indicators of deceit and subtle evasive behavior. Topics include:
Uncovering Hidden Motives
Mastering the Five Stages of an Interview
Handling Challenging Situations
Surefire Rapport Busters
Candidate Profiling
Breaking Through Passive Behavior
Baselining
Story Analysis

Financial executives often excel at financial statement analysis and identification of market opportunities, yet they are rarely equipped with critical interpersonal skills. Private equity funds, hedge funds and financial institutions receive a comprehensive suite of customized training and screening programs designed to surface unrecognized financial, human capital and security risks. Services include:
Critical Interviewing Skills
Information Elicitation Techniques
Negotiation Training
Risk Analysis
Earnings Call Analysis
Deception Detection Training
Due Diligence Assistance

Information retrieval, interrogation training and facial micro-expression training for lawyers, judges, mediators, law enforcement professionals and managers of corporate legal departments. Workshops for legal professionals include:
Advanced Interrogation Techniques
Spotting Juror Skepticism and Bias
Statement Analysis as a Tool for Advancing Negotiations
Deposition Strategies for Obtaining Critical Information
How to Detect Effectiveness of Arguments
When to Back Off and Revise the Approach
How to Detect Emotion and Shifts in Emotion by Reading Facial Expressions
Need a custom workshop or advisory session?
Book a consultation