Customized, Cutting Edge Workshops
Pamela delivers leading edge deception detection training to businesses and government agencies, turning participants into Master Liespotters.
"Pamela Meyer's training in deception detection is truly revolutionary. I am amazed by how her transformational method has improved honest and open communication in my relationships, both personal and professional. She is as captivating as her workshop is life changing."
- Erin Barrett, University of Chicago
Trusted By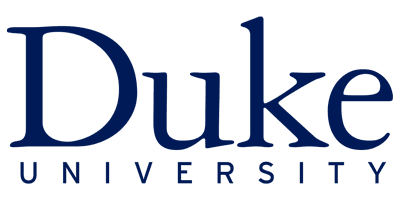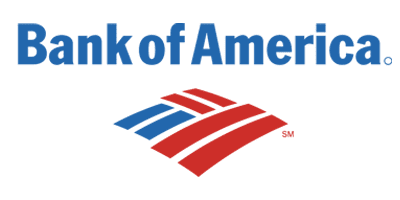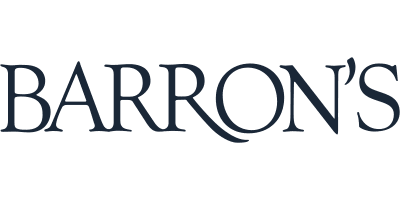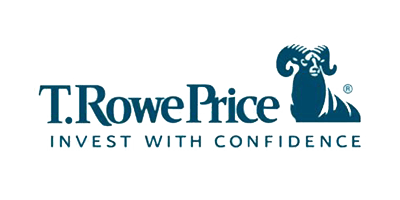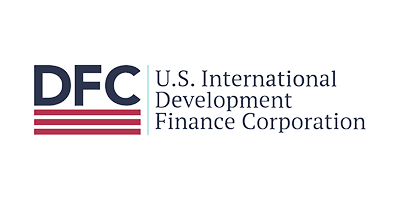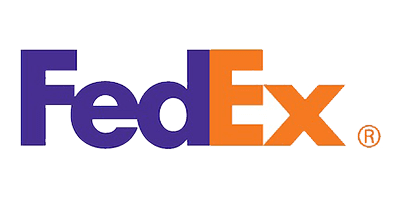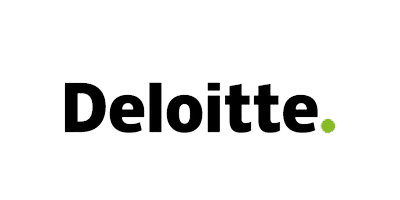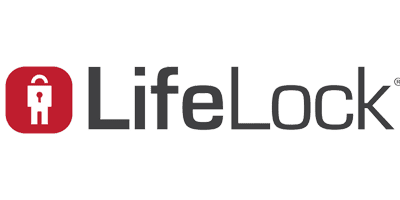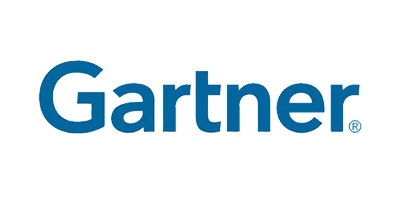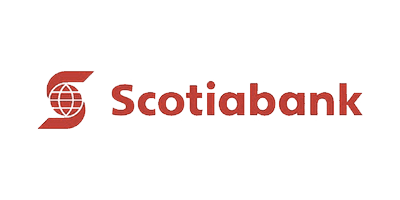 Pamela Meyer has spent years delivering leading edge deception detection training to C-suite executives, managers investigators, insurance providers, lawyers, HR professionals and more. In each customized session, her team empowers people to spot lies and seek the truth -- helping businesses and individuals build trust in a "post-truth world."
Workshops Offered
Whether for C-suite executives, managers, investigators, insurance providers, lawyers, HR professionals, sales execs or other groups, Pamela and her team design unique, customized training, empowering people and businesses to build a culture of trust in a "post-truth world."
Participants learn behavioral and speech analysis, microexpression identification, advanced interrogation methodology, interviewing techniques, inside threat mitigation, social engineering challenges and more. Each workshop is customized to the client request, and planned with a detailed agenda. Pamela consults extensively with clients in the workshop design process.
One-Hour Overview: Deception Detection 101
Expounding on what made her TED Talk one of the most popular of all time, Pamela uses media-rich presentations featuring famous politicians, celebrities and ordinary people, keeping participants laughing as they learn. She outlines a radical path to trust, highlighting the critical importance of integrity, maturity, honesty, and the ability to navigate difficult conversations.
90 Minute Executive Briefing
In private events—Board dinners, staff workshops, and off-site retreats, Pamela trains leaders in high-level deception detection techniques, including those used by CIA operatives, FBI negotiators, and interrogation experts. Her team crafts 90 minute workshop experiences that takes participants through advanced training in spotting deception, eliciting information, negotiation tactics and inside threats. Interested in learning as well about new technological approaches to deception detection? Pamela's team will set up a fascinating display as well.
One Day Workshop
Fast-paced and power packed, these workshops take participants through video tests, group exercises, interactive challenges, role playing and more. Custom workbooks, handouts and other materials are provided. Attendees laugh as they learn. And online participants are welcome as well. Participants are assessed carefully to ensure they're absorbing the material, and that no one is left out. At the end of the day, participants leave with advanced deception detection and information elicitation skills, and an ongoing relationship with Pamela and her team.
Specialized Workshops
Numerous industries have Pamela provide crucial training in the specific challenges they face.
Need a custom workshop or advisory session?
Book a consultation